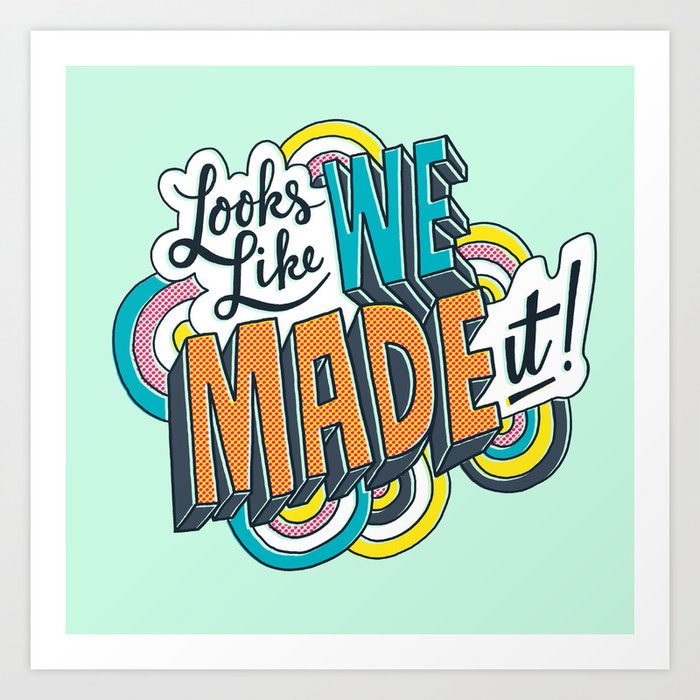 HAPPY SUMMER!
On a personal note, I am SO PROUD OF YOU ALL! You have successfully made it through one of the hardest years EVER! Congrats to you! I am so proud to be your teacher :)
I ALWAYS available to answer questions and communicate via my school e-mail address sbarry@slswhitestone.org or through the comment sections on Google Classroom. I also welcome any student, with parent permission and guidance, who wishes to check in, to use the school e-mail or GC comment sections if any personal need or concern arises (student or parent).
ALL GRADES ARE NOW ON GOOGLE CLASSROOM
Please read through and follow the directions found below. EVERY student must be enrolled in all of their respective Google Classrooms. If you have any class related questions or concerns, please e-mail me at sbarry@slswhitestone.org.
*All technology related questions/problems should be directed to our Technology Coach, Mrs. Bennett at nbennett@slswhitestone.org.
All class materials and assignments are available in your Google Classroom, listed under Classwork (above the main banner). In addition, all important reminders, resources, updates and information can be found in Google Classroom. Most work will be required to be submitted digitally to eliminate the exchange of paper, thank you! At this time lending/borrowing library books is suspended.
Directions for GOOGLE CLASSROOMS
Grades Pre-K through 8:
All students in grades Pre-Kindergarten through 8th grade have music and library each week. If you are learning remotely, it is important to check into Google Classroom twice a week and to attend/participate in your designated Google Meet as well as to submit all assignments. In addition, any work that I assign will be distributed through Google Classroom for all students.
PLEASE NOTE: EVERY SPECIAL SUBJECT TEACHER HAS AN INDIVIDUAL GOOGLE CLASSROOM.
Helpful Hint: You must sign into the music/library Google Classroom using the designated code for your particular grade while signed into your student G-mail account. If you do not have your class code please e-mail me directly.
Library and music work will be clearly designated with the date and instructions will be displayed within the post. I try my best to answer any questions or concerns in Google Classroom as quickly and efficiently as possible. Materials and supplies are required for all students, remote or in person (Grades 4-8 must have headphones for Google Meets). Weekly classwork and assignments, as well as helpful and/or interesting materials, links and resources, will be posted throughout the year.
This forum allows students and teachers to communicate directly. I welcome any correspondance, concern or question in our classrooms; public or private comments are both possible. However, late night questions will be answered the following day. In addition, my school e-mail is available for any student or parent that needs to communicate on a personal basis. If a student cannot complete an assignment or your family just needs extra time, please just send a message letting me know of any extenuating circumstances, I am happy to help.
Let the heavens be glad, and let the Earth rejoice; Let the sea roar and all that fills it; let the field exult and everything in it! Then all the trees of the forest sing for joy!
"